Don't let career uncertainty prevent you from achieving your full potential. Our career counseling can help you find a good fit and improve your mental well-being.
Why Choose Career Counseling Therapy?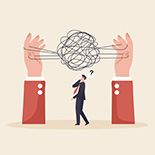 Helps find your purpose
It aligns your values and passions with a suitable career, providing a sense of purpose and meaning in your work.
Boosts self-esteem
It enhances self-esteem and confidence by guiding you towards work that utilizes your strengths and brings enjoyment.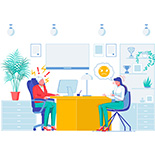 Reduces burnout
It prevents burnout by assisting in setting realistic expectations and effectively managing workload and stress.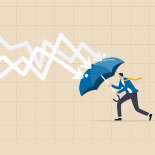 Increases resilience
It cultivates resilience by equipping you with skills and coping mechanisms to overcome challenges and bounce back from setbacks.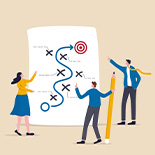 Reduces procrastination
It addresses procrastination tendencies, empowering you to take decisive action towards your career goals.
Increases happiness
A satisfying career, facilitated by career counseling, enhances overall happiness and fulfillment in life.
Career Counseling & Solh Wellness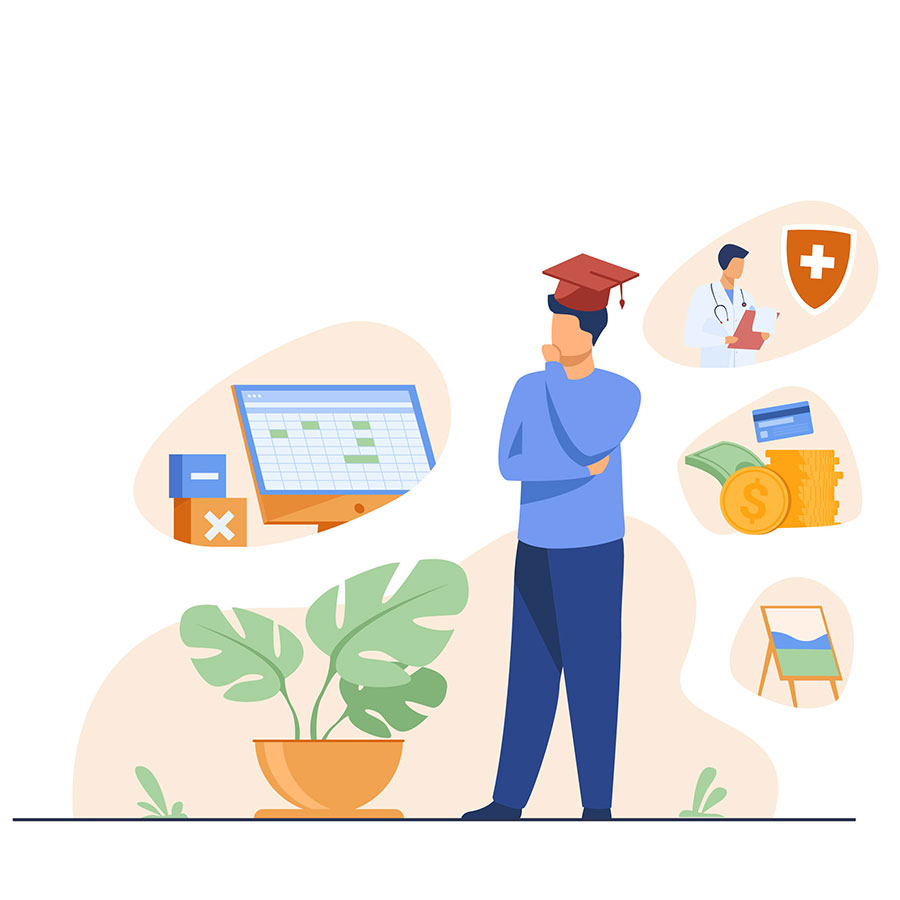 Personalized Approach: Tailored Therapy for Your Journey
Our Career Counseling therapy package is designed with you in mind. We understand that everyone's needs and goals are unique. That's why we offer personalized assessments and consultations with our experienced therapists. By taking the time to understand your specific stressors and wellness requirements, we create a plan that is tailored for you. Don't settle for therapy that doesn't take your unique needs into account. Find a therapist with us who will work with you to create a personalized plan that will help you reach your goals.
Comprehensive Tools and Solutions: Empowering Your Mental Well-being
At Solh App, we believe in providing comprehensive tools and solutions to support your mental well-being. Our app is packed with resources that go beyond traditional therapy sessions. Access guided sessions led by our expert therapists, engage in thought-provoking journaling prompts, and explore a wealth of other empowering resources. Our therapists will help you use these tools to improve your mental, physical, and spiritual health.
Qualified and Experienced Counselors: Guiding You on Your Journey
We are committed to delivering high-quality counseling services. Our team consists of qualified and experienced mental health professionals who specialize in helping individuals navigate challenges and make informed decisions. With their expertise and compassionate approach, they will guide you on your journey to self-discovery and healing.
Progress Tracking: Visualizing Your Growth and Motivating Change
We understand the importance of tracking progress and celebrating achievements. With our app, you can easily monitor your personal growth over time with the help of artificial intelligence (AI). Our AI-powered app uses intelligent triggers to help you stay on track and reach your goals. You can record and review therapy sessions, track your emotions, and set goals to measure your progress. This visual representation of your achievements will not only inspire you but also help you identify areas for further improvement. Embrace the power of progress tracking and experience motivation and accountability in your therapy process.
Confidential and Non-Judgmental Environment: Your Safe Haven
Creating a safe and confidential space is our top priority. Solh App ensures strict confidentiality, allowing you to share your concerns and aspirations openly without fear of judgment. We believe that true healing happens when you can be your authentic self. That's why we foster an environment where you can discuss your goals, fears, and dreams without reservation.