Don't let career confusion hold you back any longer. Enhance your mental well-being without breaking the bank through our Affordable Career Counseling sessions.
Why Career Counseling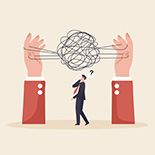 Clarity and Direction
Career counseling helps you gain a clear understanding of your skills, interests, and values, enabling you to make informed decisions.
Personal Fulfillment
Career counseling helps you explore different career options and identify opportunities that are personally fulfilling.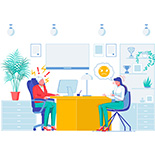 Coping with Transitions
Career transitions, such as changing jobs or industries, can be stressful and overwhelming. Career counseling provides you with the necessary support to navigate these transitions successfully.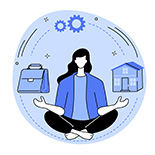 Balancing Work and Life
Career counseling helps you assess your priorities, set boundaries, and develop strategies to manage your professional and personal life effectively.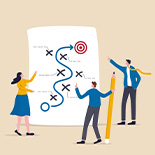 Overcoming Obstacles
Career-related challenges, such as job dissatisfaction, burnout, or feeling stuck, can significantly impact your mental health. Career counseling equips you with tools and techniques to overcome these obstacles.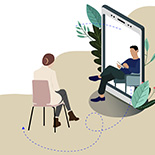 Providing Emotional Support
Career counseling offers a compassionate and non-judgmental space for you to express and process these emotions. Through empathetic guidance and support, counselors help you navigate emotional hurdles, boosting your mental resilience and well-being.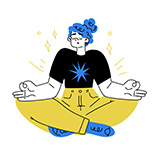 Reducing Anxiety and Stress
Career counseling provides a safe and supportive environment where you can explore your concerns, receive guidance, and develop coping strategies to manage these pressures effectively.
Building Self-Confidence
Career counseling helps you recognize and appreciate your unique qualities, empowering you to pursue opportunities with greater assurance. Increased self-confidence positively impacts your mental well-being by reducing self-doubt and anxiety.
Enhancing Self-Exploration
Career counseling encourages self-reflection and self-awareness, allowing you to gain deeper insights into your values, interests, and aspirations.
Career Counseling & Solh Wellness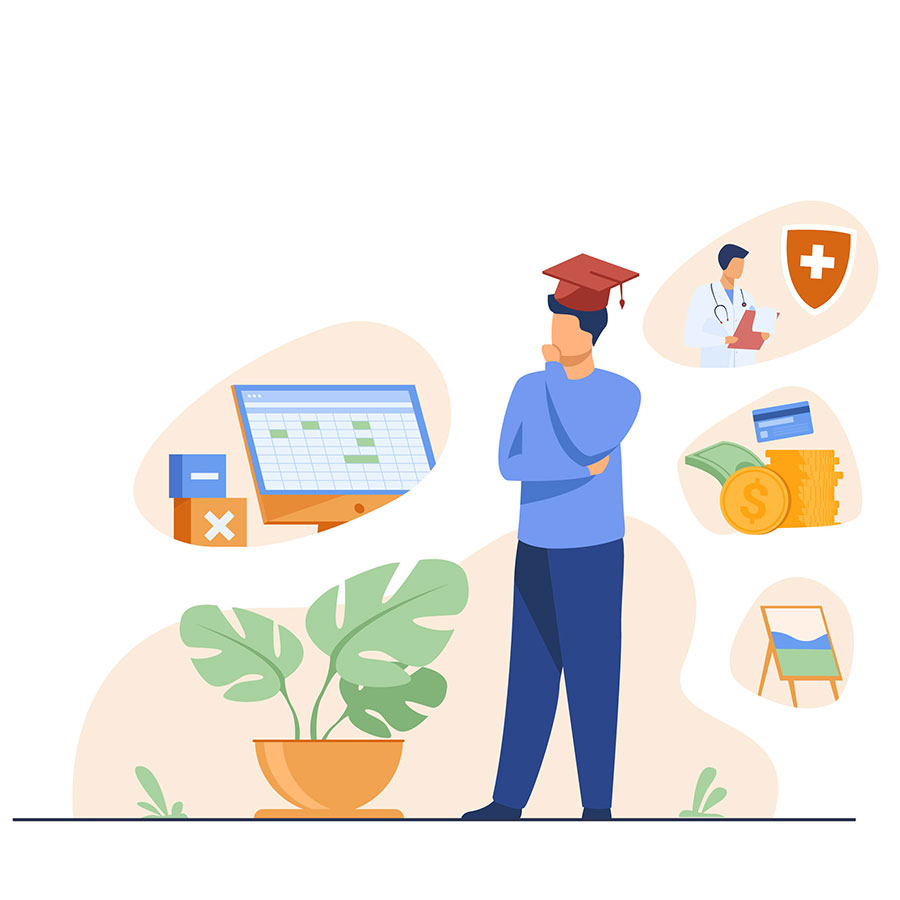 Convenient Accessibility
With Solh, career counseling is easily accessible from the comfort of your own space. You can schedule sessions and connect with professional counselors seamlessly through our user-friendly platform.
Integrated Mental Health Support
We understand the importance of holistic well-being. Our career counseling services are integrated within a comprehensive mental health framework.
Affordable Options
We believe that mental health services, including career counseling, should be accessible to everyone. We offer affordable options that cater to different budgets, ensuring that cost doesn't become a barrier to seeking support.
Qualified and Experienced Counselors
Our Solh App is committed to providing you with high-quality career counseling. We have a team of qualified and experienced career counselors who specialize in helping individuals navigate career challenges and make informed decisions.
Confidential and Non-judgmental Environment
We prioritize creating a safe and confidential space for you to share your concerns and aspirations. We ensure strict confidentiality, allowing you to discuss your career goals openly without fear of judgment.
Personalized Support
We deliver personalized career counseling tailored to your specific needs. Our counselors take the time to understand your goals and challenges, providing individualized guidance to help you achieve career success and overall well-being.
Flexible Access
Gain access to career counseling wherever you are, whenever you need it. We ensure flexibility in scheduling sessions, allowing you to fit counseling into your busy lifestyle and making it easier to prioritize your career development. Goal Settings: A comprehensive tool to track progress, set milestones, and stay motivated on the path to achieving personal goals.